The Belzer Rebbe Shlita made a surprise visit to the Mayanei HaYeshua Hospital Mental Health Center last week. The rebbe was met by the president and founder of the hospital, Dr. Moshe Rothschild, his son and current Director of the hospital Shlomo Rothschild and the hospital's rav, HaGaon Rav Yosef Baruch Hoffner.
The rebbe affixed a mezuzah in the wing, held a L'chaim tisch, spoke with patients and inquired into their wellbeing. The rebbe also spoke with staff members, taking an interest in the care given to these patents, and went down to the depth of the therapeutic nuances in the center, the first built with special characteristics for shomrei Torah and Mitzvos.
Dr. Moshe Rothschild reviewed the uniqueness of the current center, unlike all other centers, and the Rebbe received a detailed explanation of the activities of the various departments: for men, women, clinics and daycare.
He was also presented with the innovative and groundbreaking "Green House" project designed for the care and practice of entire families, parents and their children, with all the staff of the therapists.
The green house, designed as a home for all intents and purposes, includes bedrooms, kitchen, living room and games rooms. At home the children stay with their parents and practice basic skills for life, cooking, homework, and all other activities required for the family experience.
It should be noted that about two and a half years ago, the rebbe sent a letter of enthusiastic support to inaugurate the building of the Mental Health Center. The letter was read in the presence of Gedolei Yisrael Shlita.
In addition, during the past two years, the director of Mayanei HaYeshua, Shlomo Rothschild, has met with the rebbe several times to update and receive advice, guidance and blessings for the success of the medical center.
The hosts told the rebbe that efforts are underway to open an additional department for children and youth in the coming days, which will deal with eating disorders.
It should be noted that the head of the mental health system is Prof. Yisrael Strauss, one of Israel's leading psychiatrists, who for many years managed departments in various hospitals in Israel and around the world.
The excited patients and the staff thanked the Rebbe Shlita for their special visit, which encouraged and greatly strengthened them and passed in order to say goodbye and receive a bracha.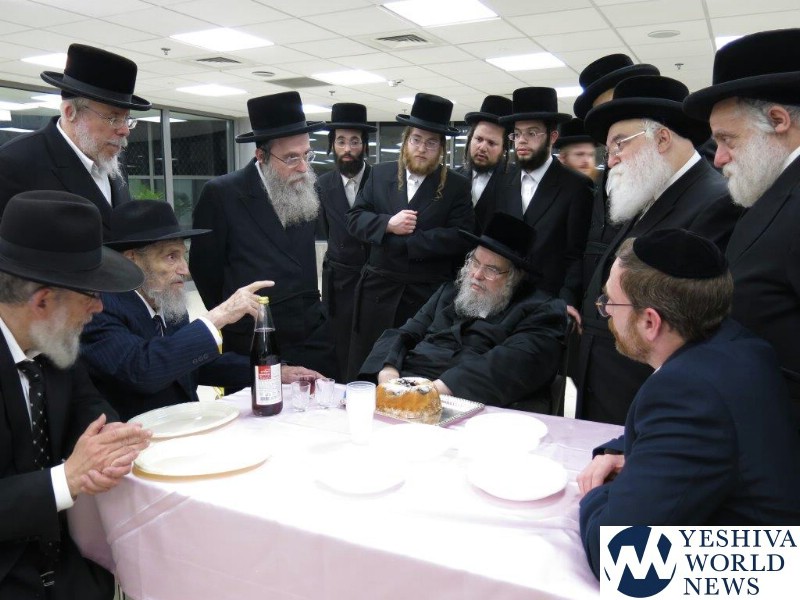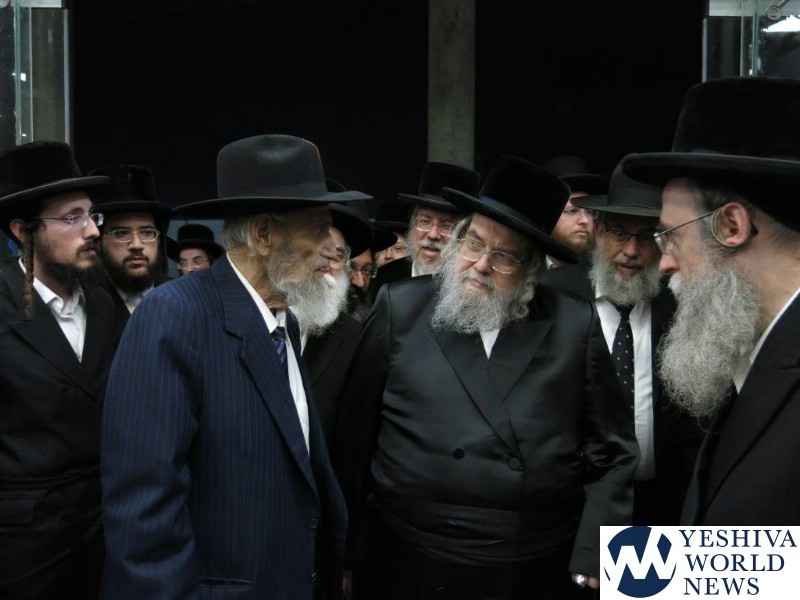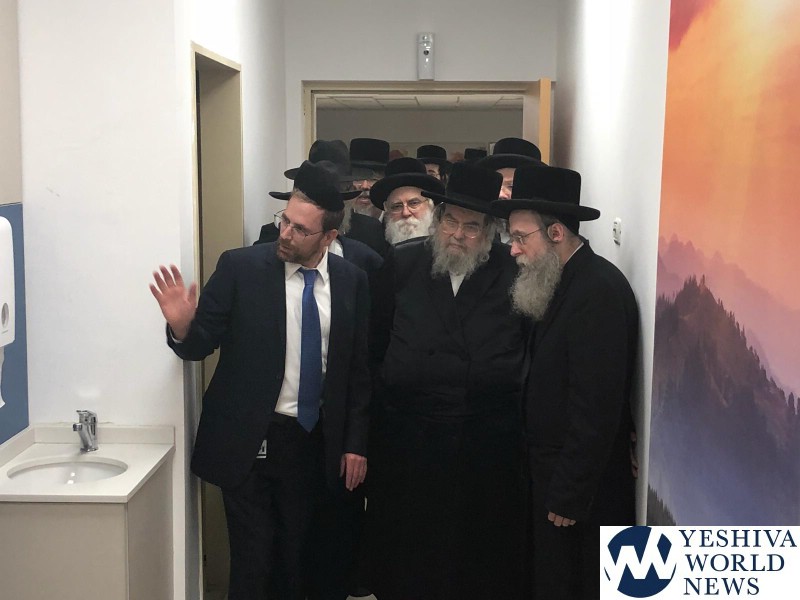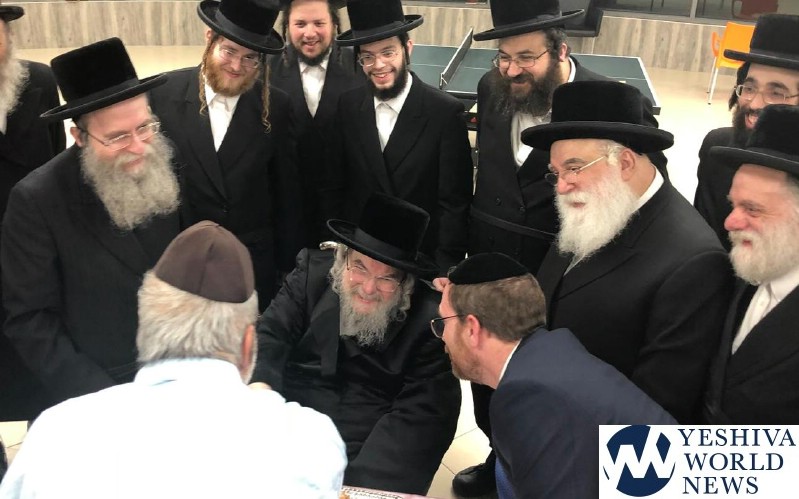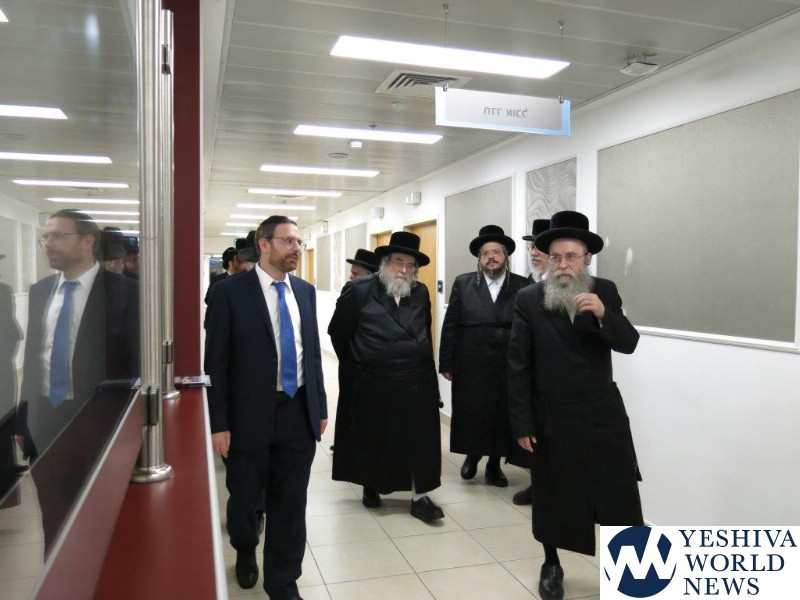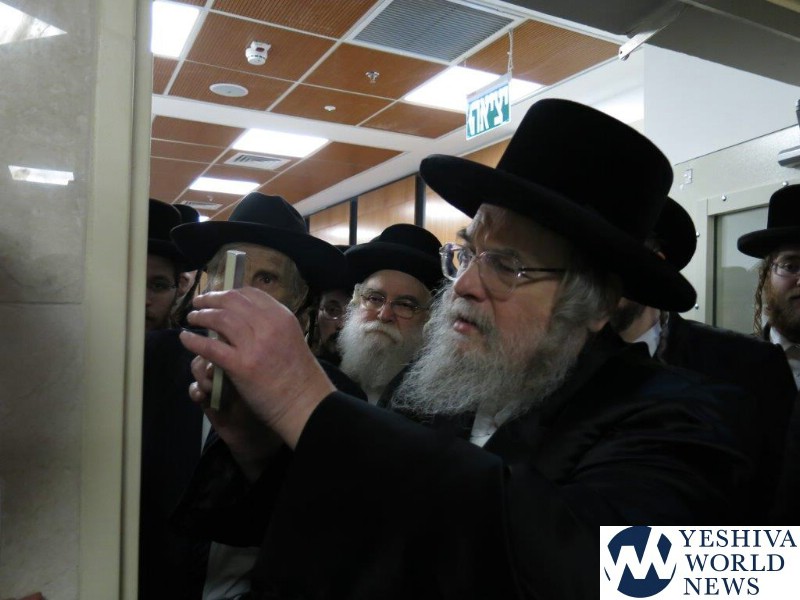 (YWN Israel Desk – Jerusalem)