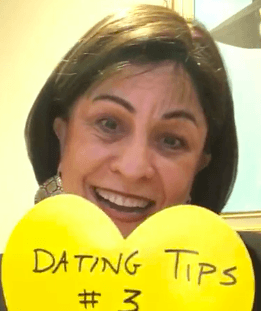 ????THE NEW TYPE A GUY IM LOOKING FOR
????OUR NEW WORLD WE LIVE IN TODAY
????ALL MY LATEST
NON -NEGOTIABLE'S
DEALBREAKERS
FOR THESE MODERN TIMES ????
`
· ????OCD He must wash his hands thoroughly 36x a day. Also singing ani maamin very slow 2x while washing.
· ????LONER. He enjoys being alone in his own room. He must be very creative with his time.Not just sleep.
· ????HOARDER He knows how to get hold of as much toilet paper and boxes of tissues
· ????SHOMER He wears gloves and has a 6' rule of distancing. Wants only shomer negia
· ????MINYAN. He is really careful with davening without a minyan. This is a top value
· ????COOKING: He loves and knows how to cook for himself. He doesn't ever go out to eat!
· ????PJ'S: He prefers to hang around his P.J.s all day that's a big non- negotiable
· ????MUSIC.: His music is blasting while he is standing on his balcony to cheer everyone else up
· ????NEWS: He only watches COL and Jacobson for news and inspiration
· ????CELL PHONE: He calls his grandparents 3x a day to keep up their spirits
· ????SIBLINGS He plays all day with his 16 siblings since he is very patient and youthful
· ????TORAH. He collects all the various Rabbi's halacha rulings and shares it online with everyone.
· ????HANDY. Being home-ridden, he must be handy to fix all repairs from the past year, must know how to paint.
· ????VIDEO. He will be very happy to video date as many times as necessary till we meet in person one day!