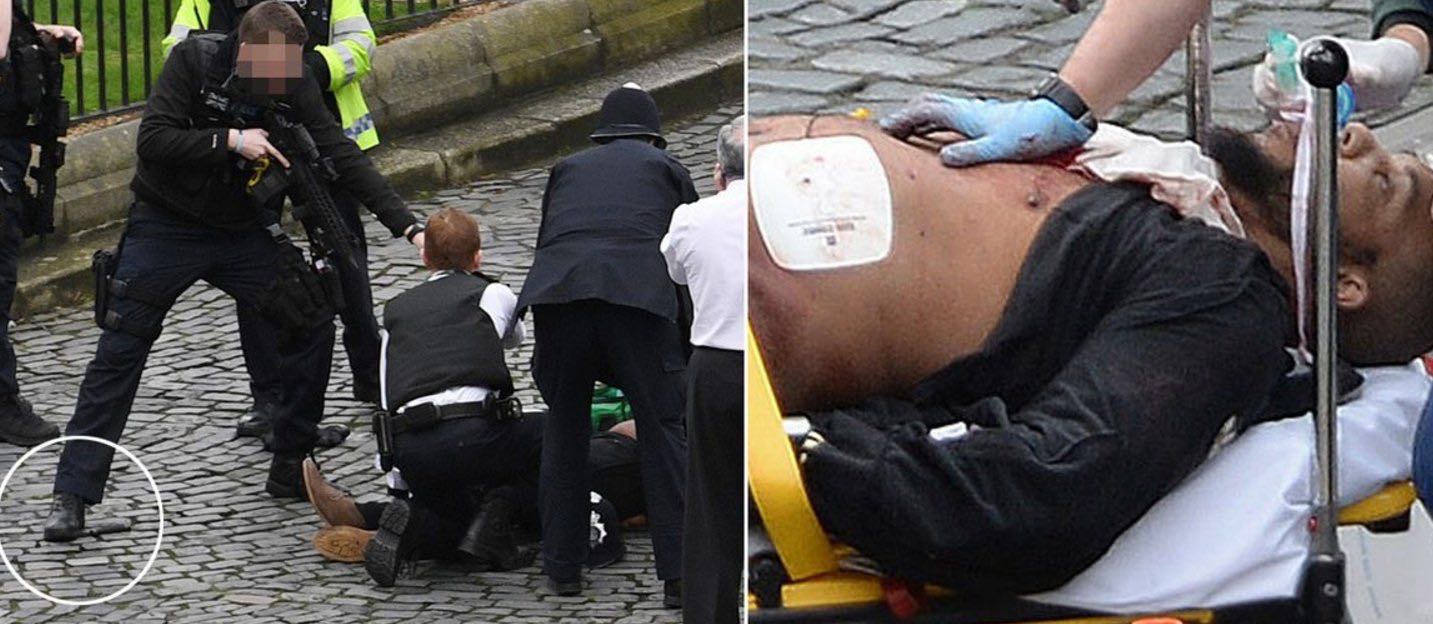 CORRECTION: A report that identified the knife-wielding attacker who killed at least three people during a rampage in central London as Abu Izzadeen has been withdrawn.
The UK's Channel 4 News and The Independent initially named Izaadeen as the suspect, but several sources told BBC News that the radical Muslim cleric is still in jail and not responsible for the attack.
—————————————————
Reports by The Independent and other U.K. Sources name the Westminster terrorist suspect as hate preacher Trevor Brooks AKA Abu
Abu Izzadeen is a British citizen from Hackney, east London. Brooks converted to Islam the day before he turned 18, on 17 April 1993, changing his name to Omar, but preferring to be called Abu Izadeen. He is fluent in Arabic.
He and his Arab-born wife Mokhtaria were married in 1998. They have three children.
Abu Izzadeen met Omar Bakri Muhammed and Abu Hamza al-Masri at Finsbury Park Mosque in the 1990s; this is when he is thought to have been radicalized.
He visited Pakistan in 2001, before the September 11 attacks, as part of Al-Muhajiroun; he claims he went there to give a series of lectures. He also claimed to have attended terror training camps in Afghanistan.
He has openly stated that he wishes to die as a suicide bomber.
Developing… Refresh for updates.
Get OnlySimchas News Live Updates  by email and never miss our top breaking stories