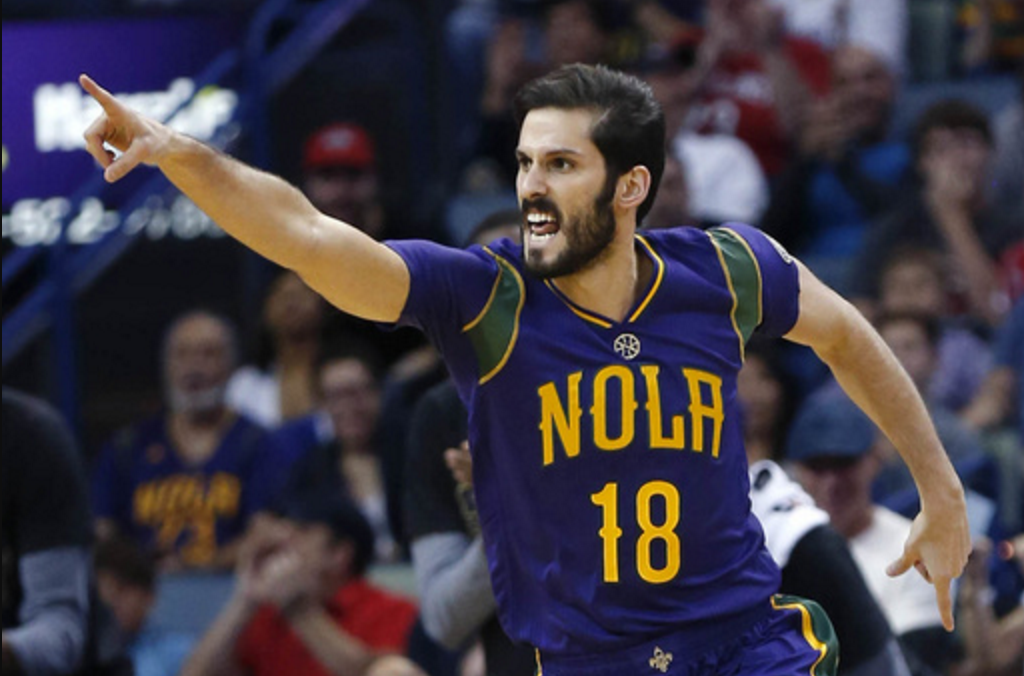 JNS.org
The National Basketball Association's (NBA) New Orleans Pelicans last weekend waived forward Omri Casspi, the first Israeli-born player in the league's history, after he suffered a broken thumb in his first game with the team.
The Pelicans had recently acquired Casspi from the Sacramento Kings as part of their trade for All-Star center DeMarcus Cousins. The 6-foot-9 Casspi, a native of Holon, has averaged 8.4 points and 4.2 rebounds per game, while shooting about 37 percent from three-point range for the Kings, Pelicans, Cleveland Cavaliers and Houston Rockets.
Casspi, 28, scored 12 points in his only game for the Pelicans. After posting career-best averages of 11.8 points and 5.9 rebounds per game last season the Kings, during his second stint with the team that drafted him in 2009, Israel's only NBA player had seen his playing time and numbers drop this season before the trade to New Orleans.
Get OnlySimchas News Live Updates  by email and never miss our top breaking stories